What is "emergency lighting" and why does it require backup electrical power? The National Fire Protection Agency (NFPA) defines the minimum requirement for emergency egress lighting as follows: "Emergency lighting must provide initial illumination that is no less than an average of 1 footcandle (10 lux) and a minimum of 0.1 footcandle (1 lux) at any point measured along the path of egress at floor level." International Building Code (IBC) and many local codes are even more stringent at 1 footcandle minimum, measured at any point. In layman's terms, the way out must be clearly visible!
National, state, and local building codes in the commercial, industrial, and educational markets require reliable emergency lighting that must operate continuously for at least 90 minutes in the event of a power outage. Many new construction projects now include LED fixtures in their lighting design, and some of these LED fixtures are designated for emergency egress lighting. When utility power is lost, an emergency lighting inverter provides a seamless transfer to backup electrical power and enables these designated fixtures to remain "on" … thus providing the required illumination for emergency egress and life safety.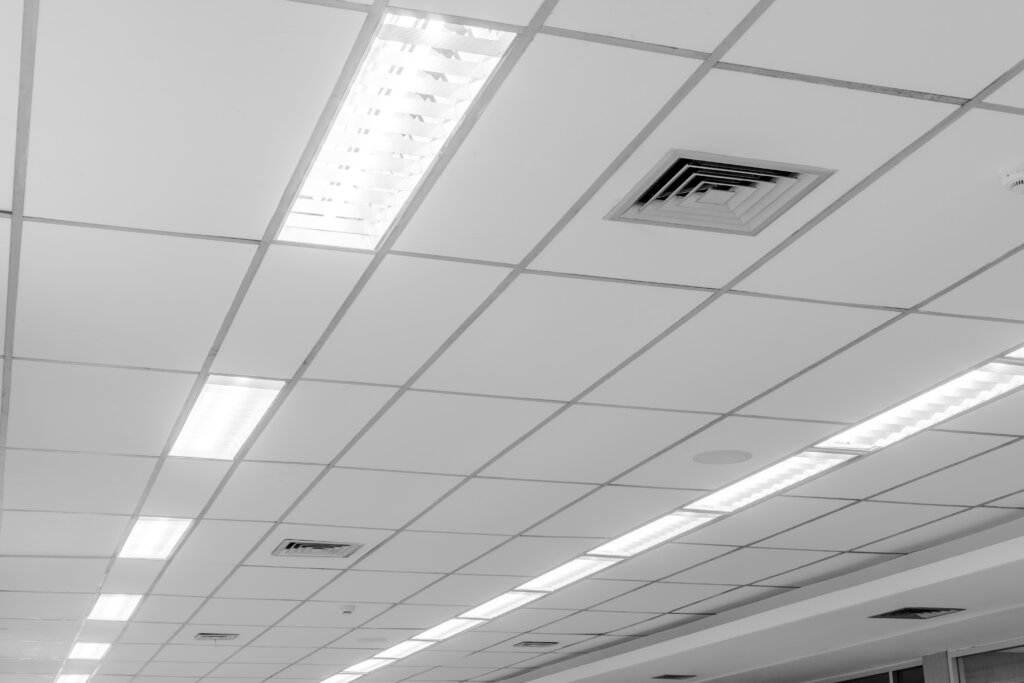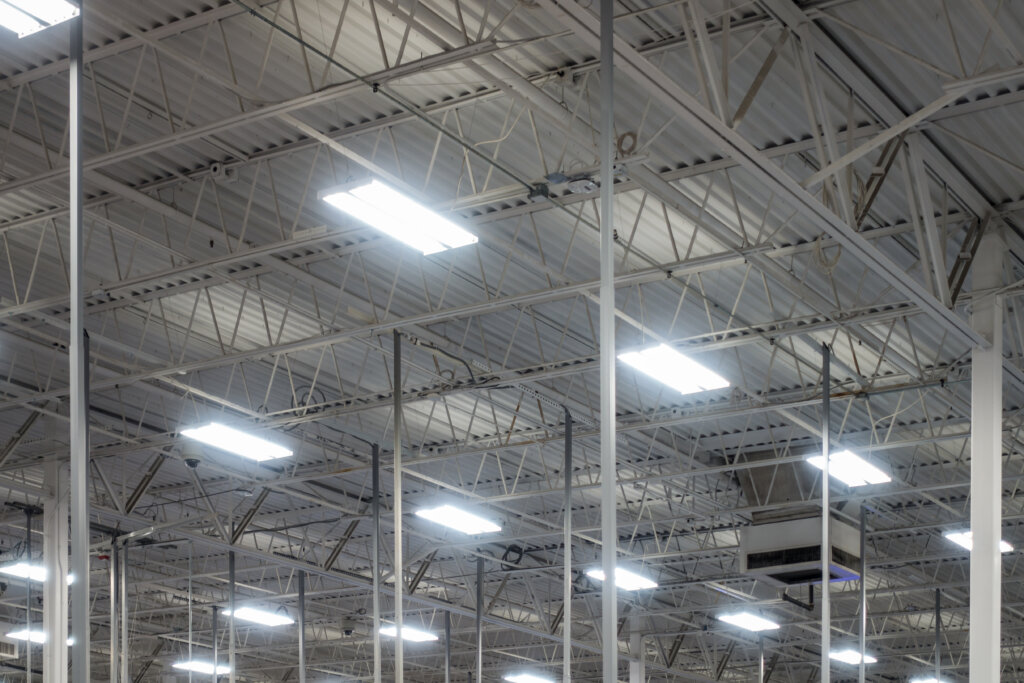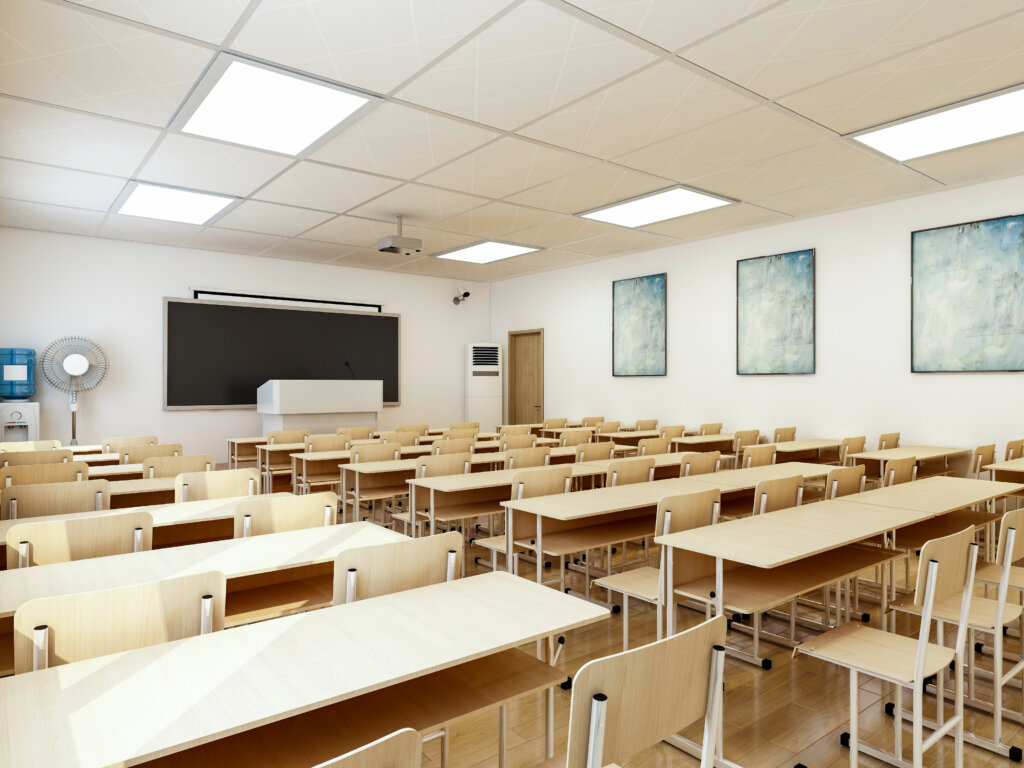 Trystar engineers and manufactures emergency lighting inverters which are true no-break systems, with regulated output and transient voltage protection for LED lighting and electronic ballasts. Tight voltage regulation assures that facility egress lumens are maintained 100% at emergency lighting fixtures … extending ballast, LED driver, and lamp life.
If you've been tasked with specifying a cost-effective, LED-compatible emergency lighting inverter, we want to highlight our single phase "UltraLITE Model ELU". This UL 924 Listed lighting inverter has output ratings from 1.5 kW – 14 kW, and a peak overload capability up to 1400% to accommodate inrush current from LED fixtures. With automatic self-testing, data-logging, and reporting, this inverter is fully code-compliant with NFPA 101 section 7.9.3.1.3. Optional seismic-rated models are also available!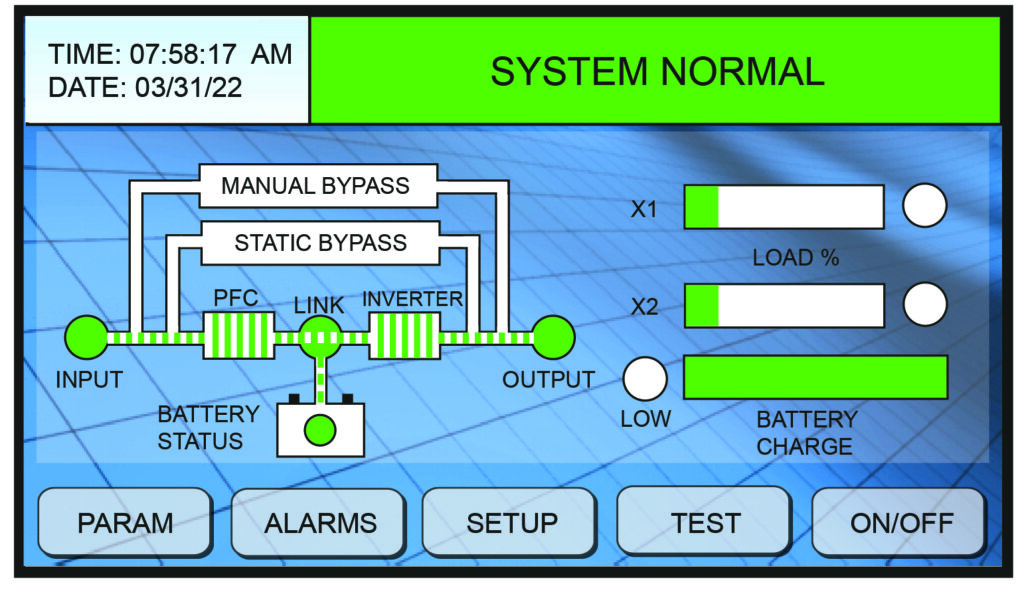 Trystar Is Shaping The Future Of Emergency Egress Lighting
Whether you are an engineer specifying backup electrical power for emergency lighting … an electrical distributor or contractor quoting a project that requires a lighting inverter … or and end-user needing a reliable emergency power source, we have a product solution for you! Contact us for more details and we'll put you in-touch with one of our regional sales and application specialists.