Last Updated on April 26, 2023
With hurricane season approaching, it's important to start thinking about preparing for the possibility of a storm. While there are many things you can do to prepare, one of the most important is ensuring that you have access to reliable power in the event of an outage.
At Trystar, we understand just how important electricity is, and how challenging it can be when a disaster wipes it out. That's why we offer a range of services and products to help ensure that your power stays on, even in the face of a major storm.
Generator Docking Stations: One of the key ways we can help is by providing generator docking stations for quick connection to temporary generators. These docking stations are designed to make it easy for you to get your backup generator up and running quickly and efficiently, so you can keep your lights on and your home comfortable during a power outage.
Power Distribution Equipment: In addition to generator docking stations, we also offer power distribution equipment that can help distribute power from temporary generators to areas that need access to temporary power. This equipment is designed to be safe, reliable, and easy to use, so you can get the power you need when you need it most.
Quick Ship Options for Assembled Cable Products: Trystar has 5 cable warehouses located around the US in coastal areas that provide quick ship options for assembled cable products. This means that we can deliver quickly after a storm to help with clean-up efforts and get your power up and running as soon as possible.
To learn more about hurricane preparedness and what you can do to keep your power on, check out the National Oceanic and Atmospheric Administration's (NOAA) Hurricane Prep page at https://www.noaa.gov/hurricane-prep.
Don't wait until a hurricane is on its way to start thinking about your power needs. Contact us today to learn more about how we can help you stay prepared and stay powered up, no matter what the weather brings.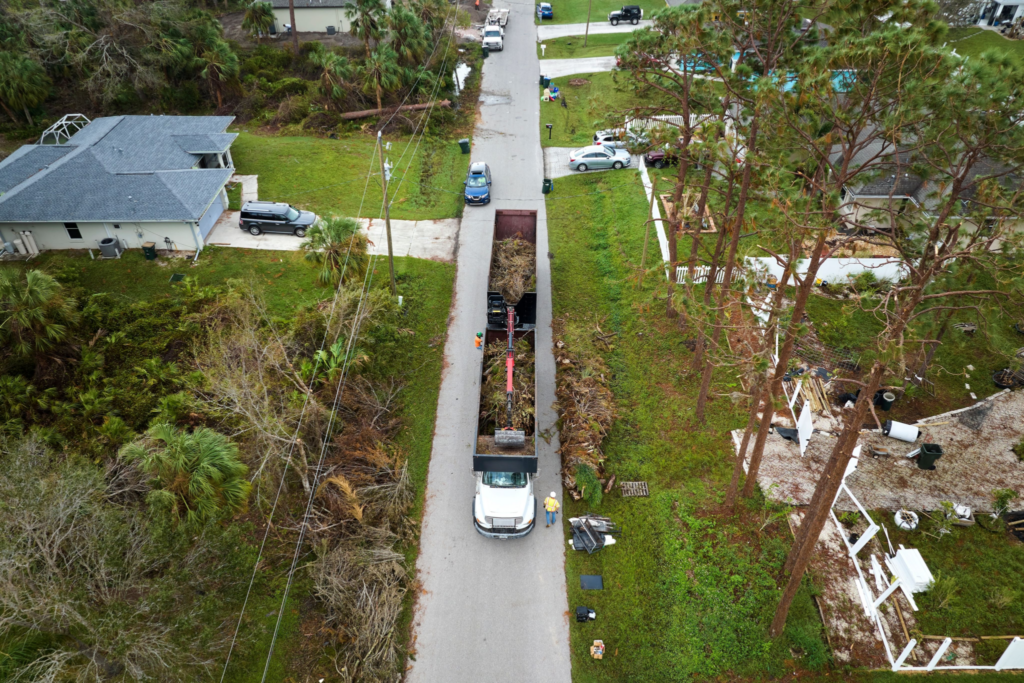 We Are Here
To Help
Our team is here to support you and solve your power challenges. Connect with our responsive experts today to learn about our customized power solutions and products.