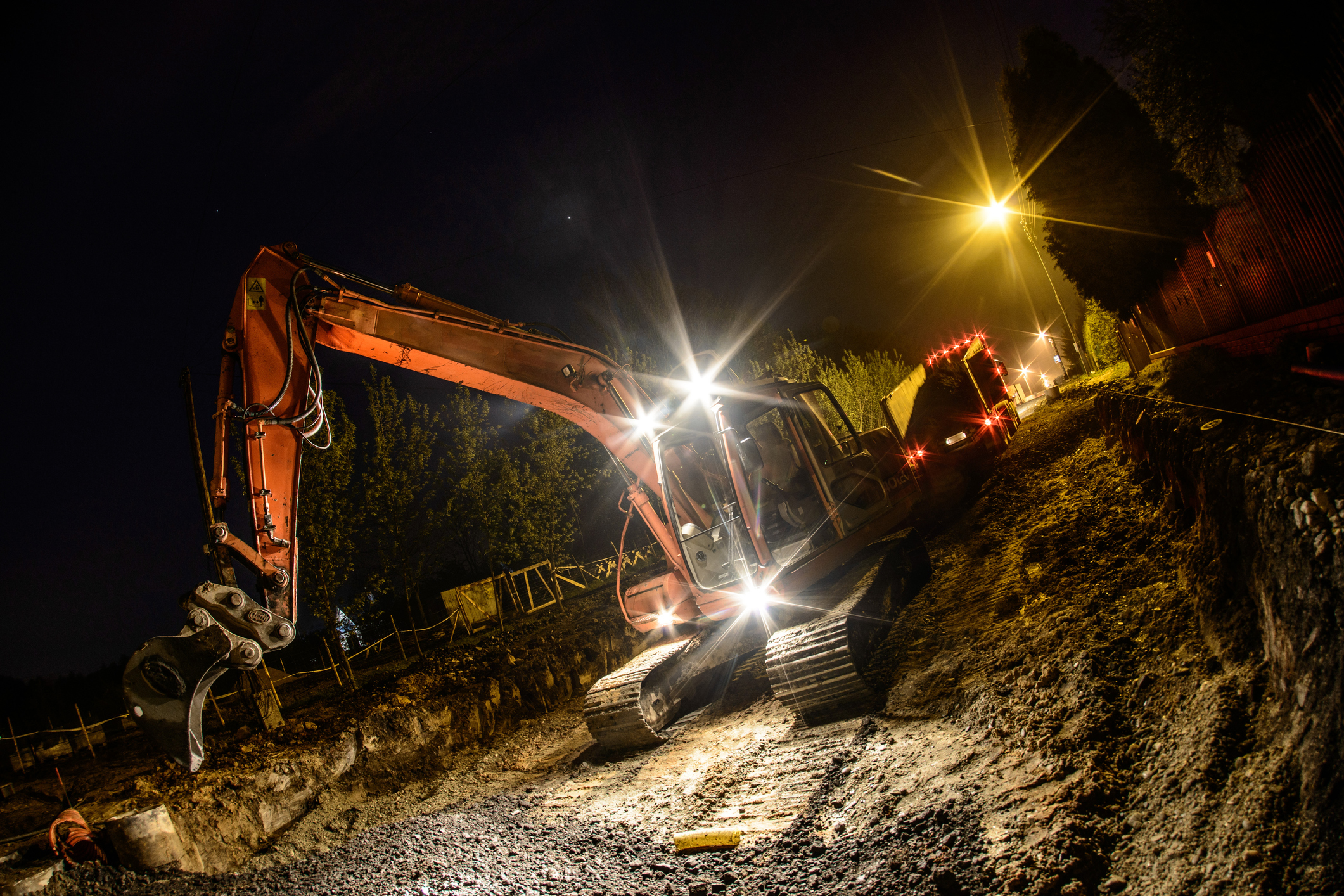 Exciting news! By the end of March 2023, Trystar will be launching a NEW website!
We've grown significantly over the past two years … the acquisitions of Load Banks Direct, Controlled Power Company, and Total Plant Management Group have enabled us to offer you a depth and breadth of electrical power products and solutions previously unrealized by Trystar. As part of our goal to be the world's foremost custom solution provider, we are investing in our website to increase the value of your time on our site and to streamline your experience when interacting with us.
In the words of our CEO, AJ Smith, "Trystar has seen dramatic growth in recent years. This growth is fueled by our desire to provide our customers with the best possible solutions and customer experiences. Our upcoming website launch is a great example of our dedication to making the right investments to continue this trajectory and best serve our customers."
Customer-focused … innovative … solution-oriented. We are Trystar. One company … one website … and your one source for electrical power solutions and market expertise.
We Are Here
To Help
Our team is here to support you and solve your power challenges. Connect with our responsive experts today to learn about our customized power solutions and products.