Last Updated on May 22, 2020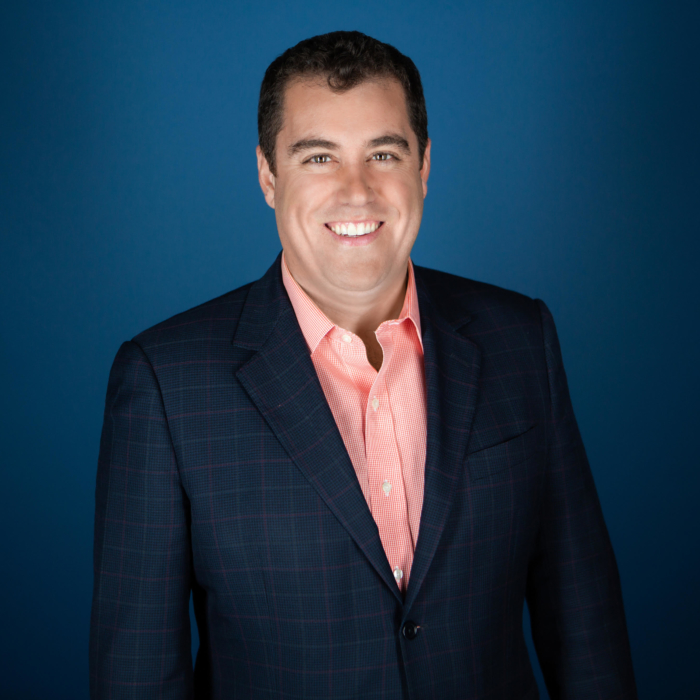 As a family business Trystar has grown from a local shop to an industry leader and laid a solid foundation for continuing that success in the future. But that future comes with new challenges and opportunities that are best met by transitioning from a family business to a professionally managed enterprise.
Trystar's new CEO, Andrew J. (AJ) Smith, brings a unique set of skills and experience to the task along with a commitment to preserve the legacies of responsive customer service and unequalled product quality that set Trystar apart from the competition. Over the last 15 years AJ has built the teams and developed the strategies that have created successful multi-million and billion dollar businesses for corporate giants like Honeywell and Eaton.
Now, that knowledge and experience is focused on Trystar as we transition to meet the challenges and capitalize on the opportunities of the next chapter in our success story. And transition is the operative word because the values that built Trystar, an unwavering focus on the customer and steadfast commitment to quality, are the cornerstones of AJ's vision of the future.
The past, indeed, is prologue, the foundation is solid and the future is brighter than ever.
We Are Here
To Help
Our team is here to support you and solve your power challenges. Connect with our responsive experts today to learn about our customized power solutions and products.