Last Updated on June 28, 2022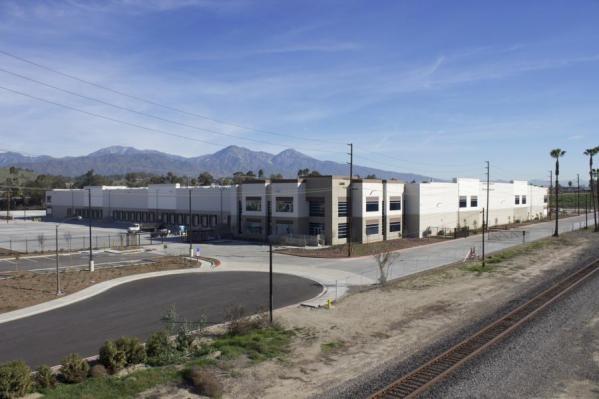 Trystar has opened five remote warehouses to provide quick response delivery of popular pre-configured cable and power distribution products for rental stores and end-user customers in California, Washington, Texas, Florida and New Jersey.
The program supports local and regional access within 24 – 48 hours delivery.
Trystar product is produced, warehoused and supplied from its manufacturing operation in Faribault, Minn. The inventory warehouses are in Pomona, Cal. (Los Angeles), Renton, Wash. (Seattle), Stafford, Tex. (Houston), Tampa, and Cranberry, NJ (New York City).
Initial inventory includes 4/0 50-foot cam extensions and 5-foot tails, 2/5 50-foot banded sets, 6/4 50-foot spider extensions. Also included are quad box stringers, power distribution boxes ("spider boxes"), and power distribution panels.
"Having a live inventory in these five regional locations plus Faribault reduces shipping time on product and allows Trystar to be more responsive, particularly in bad-weather emergency situations," said Commercial Manager Kevin Thayer.
"In the short time since launching these new sites, we have seen rental stores and contractors benefitting from our products put to use within hours of the need being identified," Thayer said.
Trystar designs and manufactures a wide range of portable and industrial power products including panels, I-Lines, transformers, portable automatic transfer switches (ATS) and welding racks. They also manufacture single and dual-purpose generator docking stations, load bank and rotary docking stations, UL-891 rated switchboards and the industry's largest selection of product lines in compliance with NEC 700.3(F) applications. Trystar cable products include portable and industrial power cables, welding cables, utility cables, and medium voltage cables.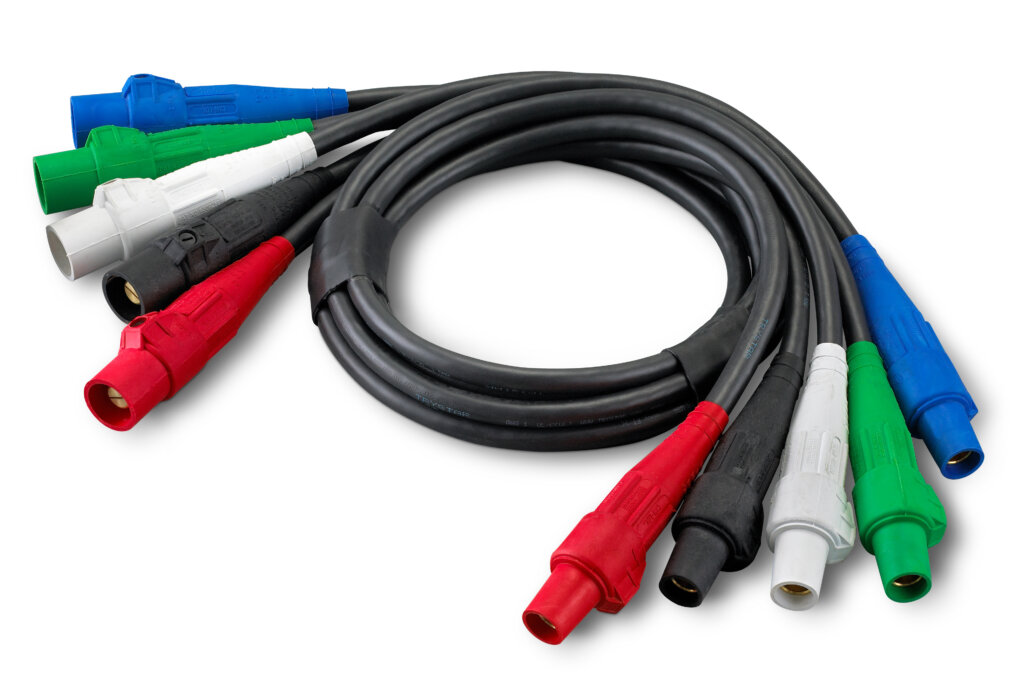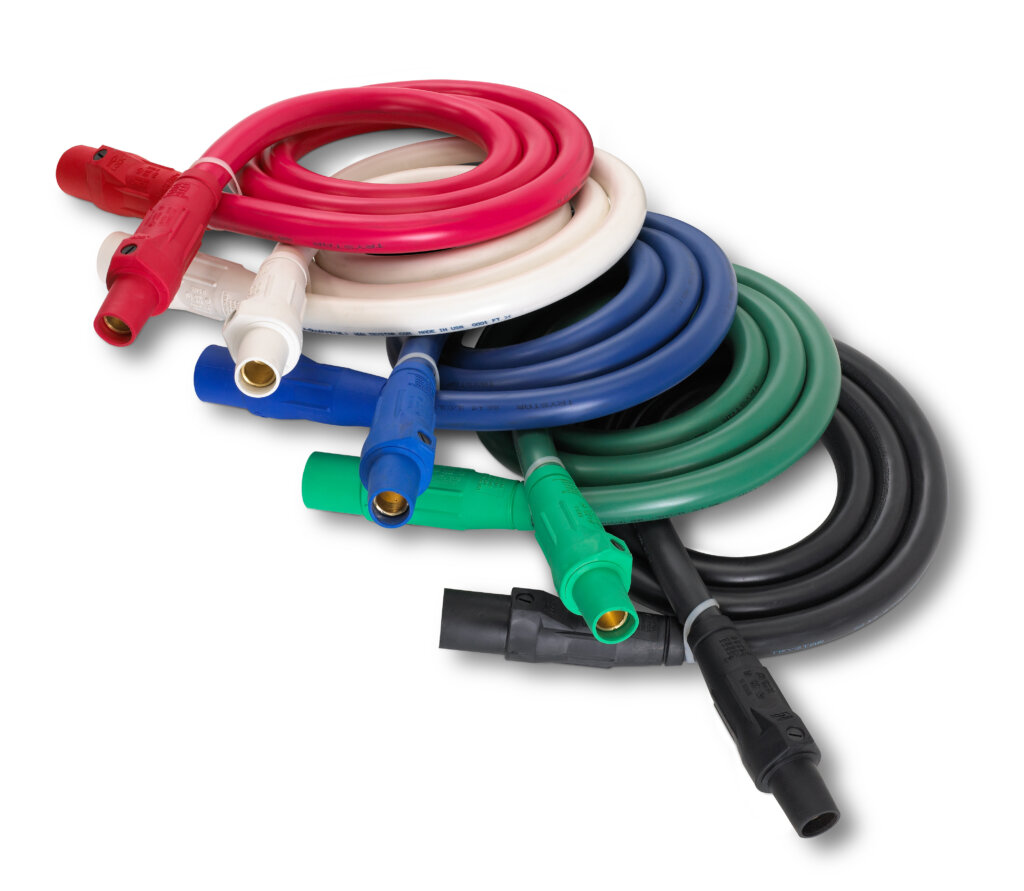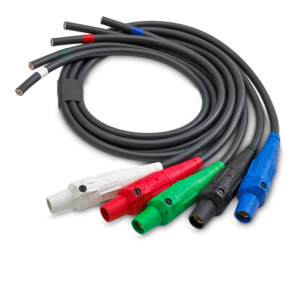 We Are Here
To Help
Our team is here to support you and solve your power challenges. Connect with our responsive experts today to learn about our customized power solutions and products.