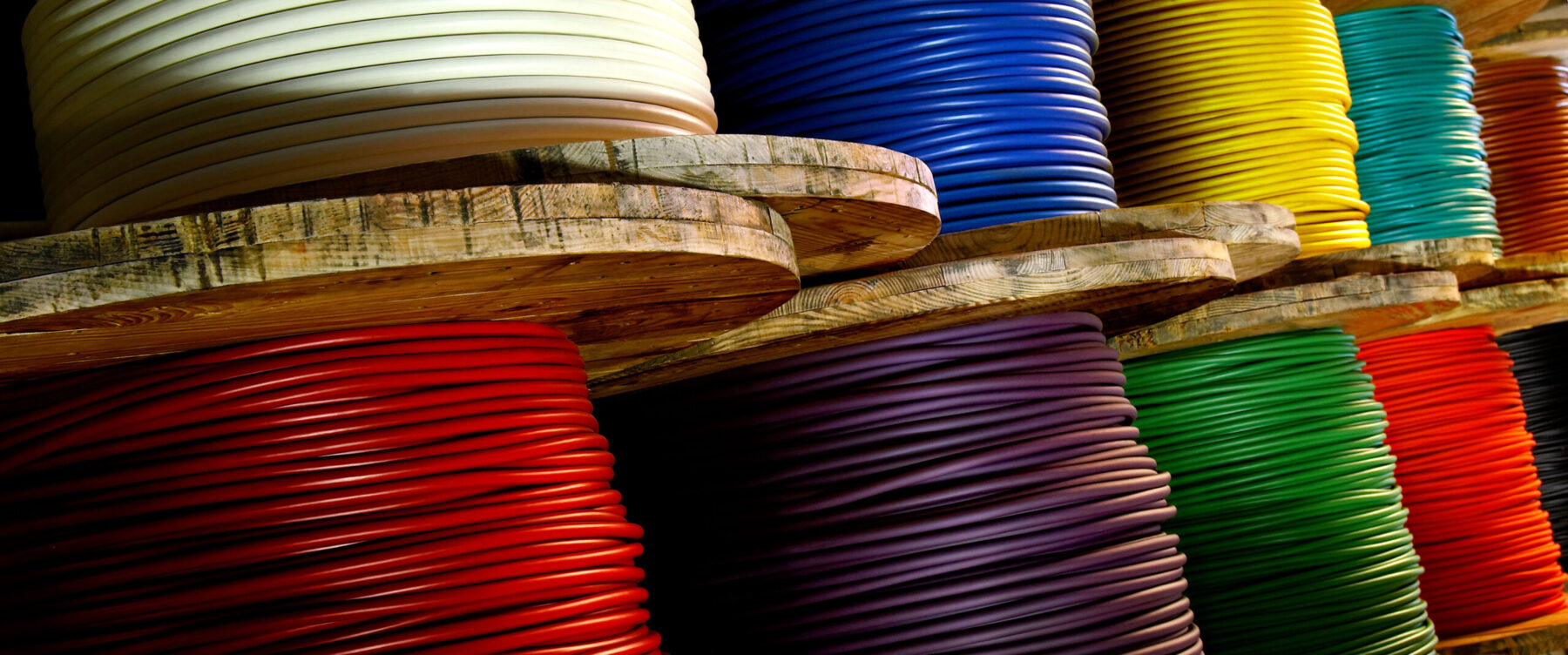 Quick Ship Program
At Trystar, we are dedicated to providing exceptional customer service and support, and our team of experts is committed to meeting your needs promptly and efficiently.
Trystar has established local warehouses near your location, fully stocked with the cable sets you need. This means you can depend on a consistent supply, minimizing any disruptions to your operations and keeping your projects on track.
About the Program
With an inventory of ready-to-ship products, our Quick Ship Program's inventory is available when you need it. Fast.

The benefits of our program include:
Swift Deliveries: Reduced transit times, option for next-day delivery, shortened delivery window.
Reliable Availability: Well-stocked warehouses so you can count on a consistent supply of cable sets. No more worrying about running out when you need them most.
Flexibility: Option for same-day pickup from the location near you. This added flexibility ensures that you have complete control over your supply, allowing you to meet tight deadlines with ease.
We appreciate your partnership, and this program reflects our commitment to your success. If you have any questions, please reach out to our dedicated customer support team at info@trystar.com or call us directly to order at 507-333-3990. Press 1 for "Sales" then Press 1 for "Cable."
See table below for details on the stocked products.
| | | |
| --- | --- | --- |
| Part Number | Description | Qty / Box |
| TSPC40BK50-M-F-BULK-50 | 4/0 Power Cable – 50 FT Male Cam / Female Cam | 50 |
| TSPC40BK5-M-B-BULK-50 | 4/0 Power Cable – 5 FT Pigtail Male Cam / Bare | 50 |
| TSPC40BK5-F-B-BULK-50 | 4/0 Power Cable – 5 FT Pigtail Female Cam / Bare | 50 |
| TSSLBD02BK50-M-F-BULK-25 | 2/5 Banded Cable Set – 50 FT Male Cam / Female Cam | 25 |
| TSSLBD02BK5-M-B-BULK | 2/5 Banded Cable Set – 5 FT Pigtail Male / Bare | 50 |
| TSSLBD02BK5-F-B-BULK | 2/5 Banded Cable Set – 5 FT Pigtail Female / Bare | 50 |
| TSSO64BK50-M-F-BULK-50 | 50A Spider Extension Black – 50 FT Male CS6365 / Female CS6364 | 50 |
Trystar Quick Ship Program Locations
Pomona, CA (Los Angeles)
Renton, WA (Seattle)
Stafford, TX (Houston)
Tampa, FL
Taunton, MA