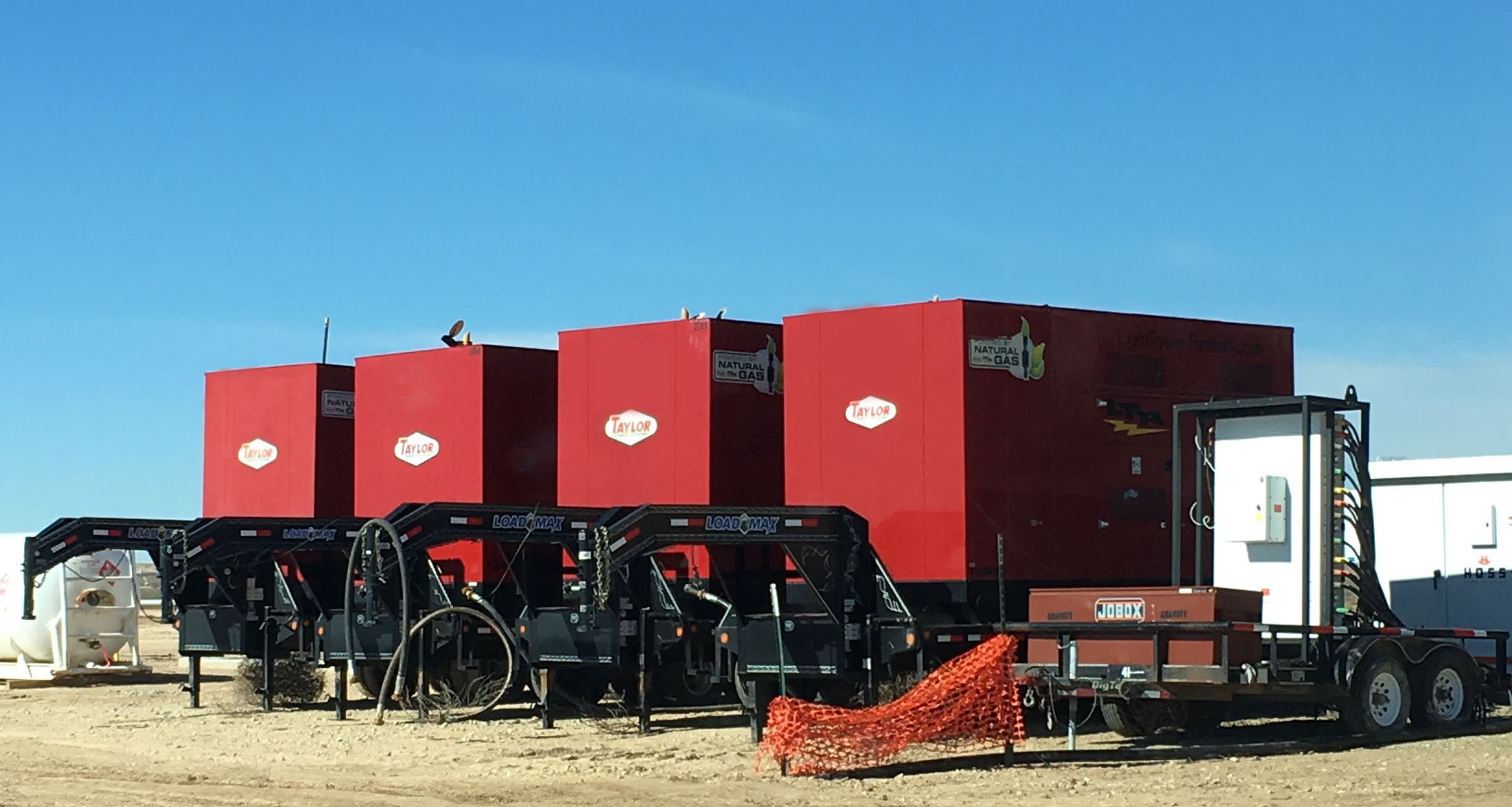 Situation
An oil and gas industry firm headquartered in Houston specializes in providing turnkey product and service solutions that help ensure continuous operations. Its solutions include high-volume water sourcing, transport, and disposal. It also offers permanent and rental power solutions, including diesel and gas generators and related electrical infrastructure. Most worksites — many in the Permian Basin — are remote, and grid power is either unavailable or impractical. The firm's customers rely on it for reliable power solutions that provide continuous power to support well-site drilling and production. Unplanned downtime is expensive.
Depending on the size of the operation, it's common to have several generators paralleled together. They combine to provide enough prime power for site equipment and operations. Yet, one or more of the generators may also provide redundancy in case a generator fails or requires service. The paralleling and automatic transfer switch (ATS) equipment is critical, and the ability to transfer loads between generators, as needed, has to be smooth and seamless. The equipment must also be robust in terms of its build quality to withstand the harsh conditions found in the oil fields. So, when the Houston-based firm wanted to improve the quality and appearance of its related power distribution equipment and make it a standard fleet offering, it turned to Trystar for a custom solution.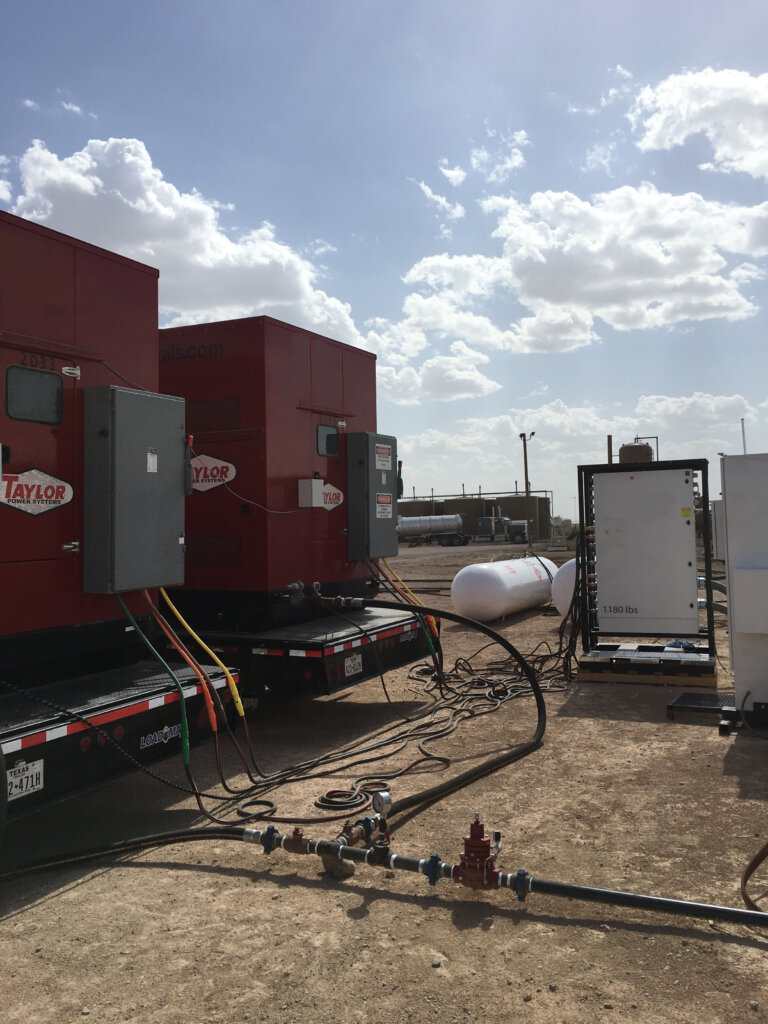 Solution
Each oil or gas well site can be different, just like the operations conducted on it, from drilling and completion through production. Similarly, the type and size of the generators can vary, including the associated infrastructure. Redundancy is typically a given. An off-the-shelf solution is not always the answer. The firm had very specific requirements for the portable power distribution panel. The primary need was accommodating four operating generators with onboard paralleling controls and one redundant unit. The unit needed to be portable with a robust enclosure to withstand the wear and tear of rental and industrial use. It would also need to reflect the quality image the firm wanted to reinforce, including a custom color and logo.
Result
Trystar supplied a custom portable power distribution panel featuring a full internal bus bar and multiple 16-series camlock connectors. It includes caps on all panel mounts to prevent accidental contact. The non-corrosive NEMA 3R-rated enclosure was powder coated to meet the firm's specific color specifications. The UV-printed logo capped off its appearance. It was important to the firm that the enclosure reflect its reputation in the industry for impeccable quality and service. The identity also serves to market the company's name in the field.