Last Updated on August 10, 2021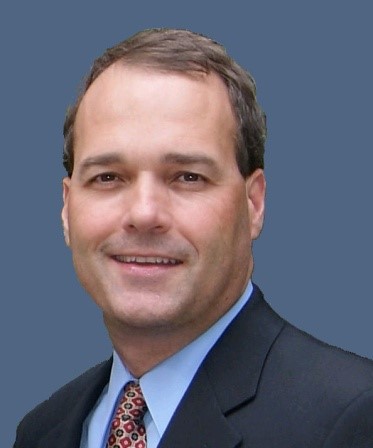 FARIBAULT, MN – January 20, 2020 – Trystar Chief Executive Officer, Andrew J. (A.J.) Smith has announced the appointment of John R. Dixon, Jr. as Chief Operating Officer (COO) of the company which is a manufacturer of portable and permanent systems for prime and back-up power installations. Trystar also manufactures electric cable for a wide variety of industries.
Dixon brings more than 30 years of global manufacturing, supply chain management, and business development experience to the new post. Dixon has demonstrated expertise in strategic planning and deployment, program management, multi-site manufacturing management and financial analysis and modeling.
"John is well versed in the management and leadership skills needed to meet Trystar's ambitious growth plans in the next phase of our development," Smith said. "His strong "hands-on" work ethic, technical capabilities and communication skills will be key drivers as we meet the challenge of turning Trystar into a truly great enterprise.
"John will be responsible for the operational realization of our growth plans and building the infrastructure and processes we'll need to meet our goals. He'll also oversee day-to-day business activities including manufacturing, sourcing, materials management, quality assurance and logistics. COO is a key job and I'm sure John is the right person at the right time for Trystar."
"Trystar is positioned to expand rapidly from a regional player to a national and global industry powerhouse," Dixon noted, "and managing that transition at the operational level presents a unique opportunity to put my experience to work as part of an outstanding team of professionals. I fully share A.J.'s passion for doing the right thing, the right way, and taking a long-term view to ensure that every change that's made and innovation that's implemented is tightly focused on meeting our goals for Trystar and its employees."
Dixon's experience includes his most recent post as Senior Director Contract Manufacturing Operations/ISC Strategy and Program Management for Resideo Technologies, Inc., a $4.8 billion Honeywell spin-off. Prior to that he held senior management positions with several multi-billion dollar Honeywell divisions.
Trystar designs and manufactures a wide range of portable and industrial power products including panels, I-Lines, transformers, portable automatic transfer switches (ATS) and welding racks. They also manufacture single and dual-purpose generator docking stations, load bank and rotary docking stations, and UL-891 rated switchboards. Trystar cable products include portable and industrial power cables, welding cables, utility cables, and medium voltage cables.
Trystar's manufacturing facility is in Faribault, Minnesota, 45 minutes south of the Twin Cities and its Administration and Engineering Center (AEC) is in Burnsville, Minnesota.
We Are Here
To Help
Our team is here to support you and solve your power challenges. Connect with our responsive experts today to learn about our customized power solutions and products.