Last Updated on August 10, 2021
Trystar, a manufacturer of a wide range of industrial electrical products for the utilities industry, has appointed 12 new representative sales companies for that market in the U.S.
"This group of new representatives immediately strengthens our presence in this key and growing market," said marketing manager Kevin Thayer. "We're now better able to support the nation's utilities with all Trystar products."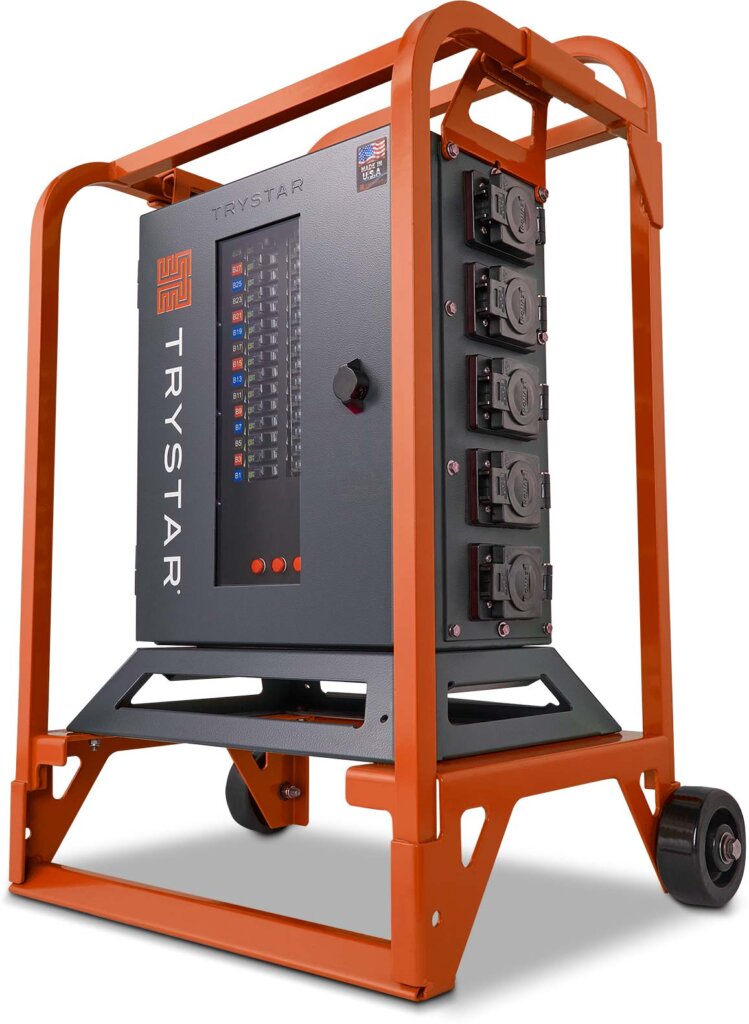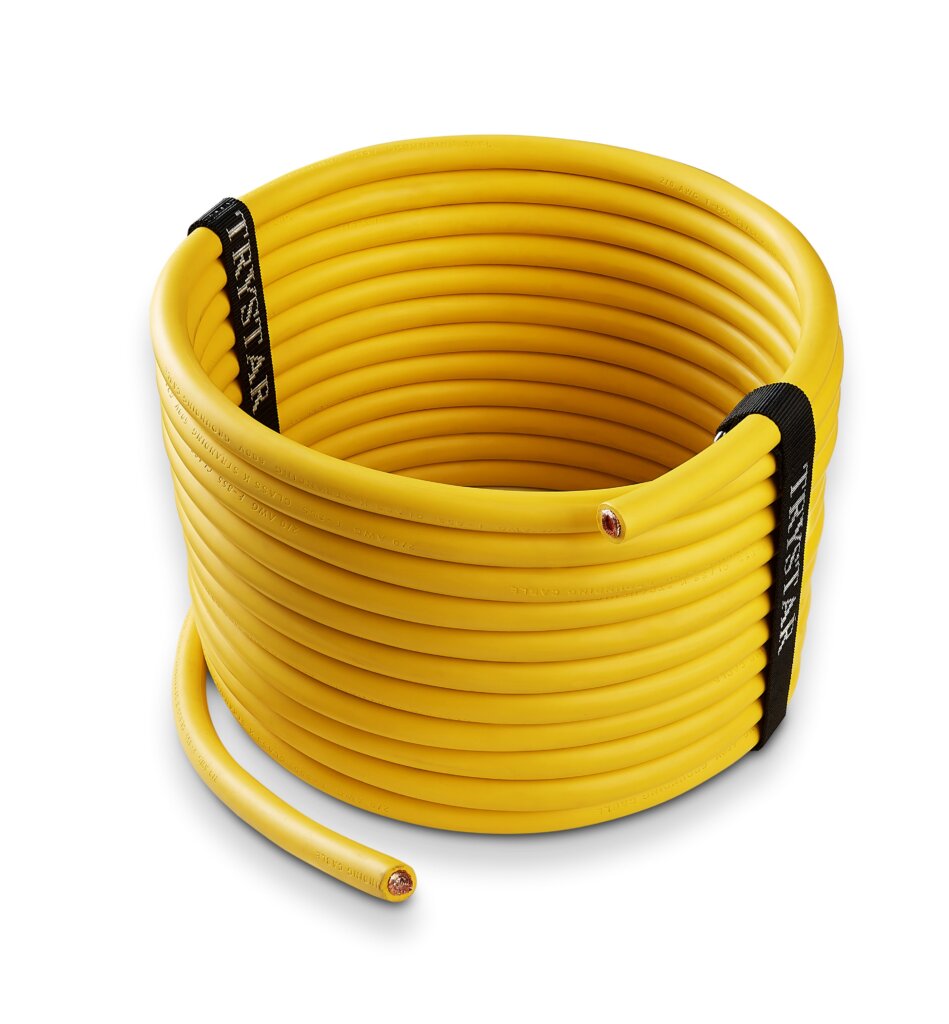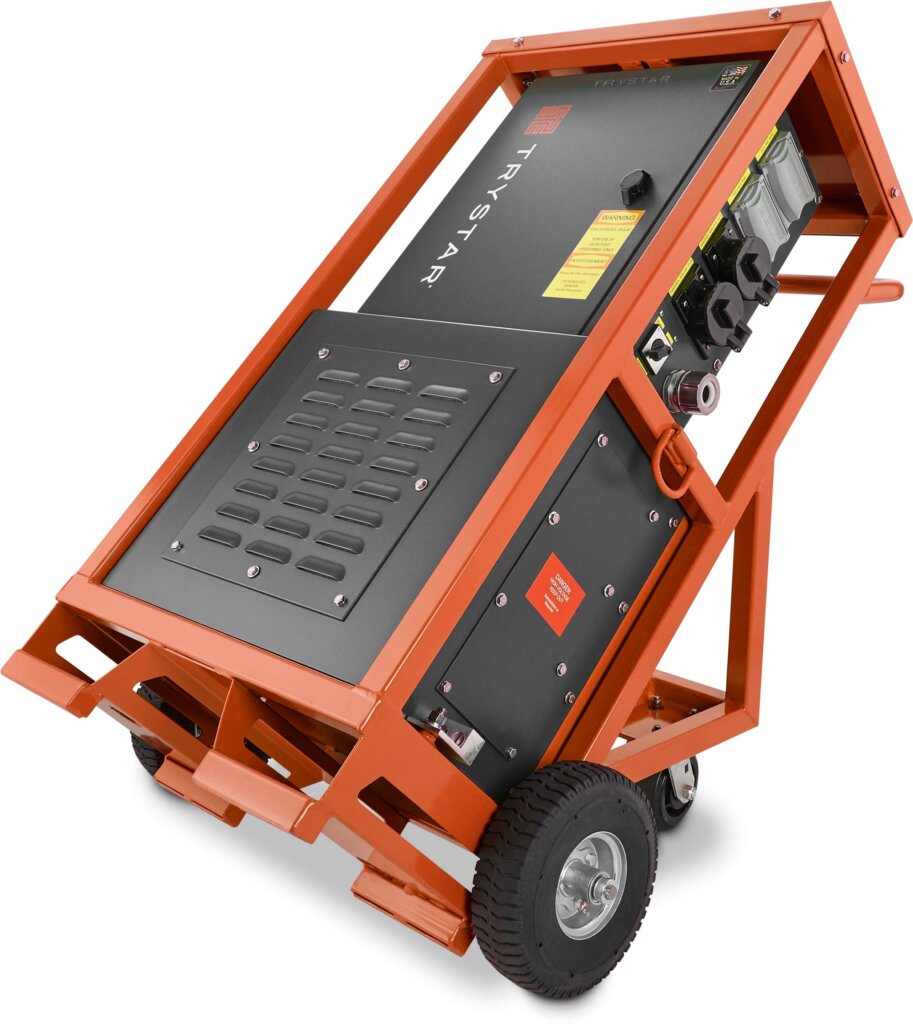 BDL, headquartered in Michigan; https://bdlmi.com/
Dysyn Group, headquartered in Sacramento, CA; https://www.dysyngroup.com/
Integrity Sales, headquartered in Red Rock, TX; https://integritytools.net/
J.C. Scott & Associates, headquartered in Pittsburgh, PA.
M.C. Patton & Company, headquartered in Los Angeles, CA; https://www.mcpatten.com/
Onyx Process Equipment, headquartered in Plano, TX; http://www.onyxequipment.com/
Power Tech, headquartered in Farmington, CT; https://www.powertech-upsc.com/
Power-Tel Utility Products, headquartered in Safety Harbor, FL; https://www.ptupcorp.com/
Primus Marketing, headquartered in Minneapolis, MN; https://primusmarketing.com/
Tri-M Electrical Sales, headquartered in New York; https://www.trimelectricalsales.com/
Utility Sales Associates, headquartered in Chicago, IL; http://utilitysales.net/
West Coast Utility Solutions, headquartered in Pacific Palisades, CA; http://www.westcoastutilitysolutions.com/
Trystar designs and manufactures a wide range of portable and industrial power products including panels, I-Lines, transformers, portable automatic transfer switches (ATS) and welding racks. They also manufacture single and dual-purpose generator docking stations, load bank and rotary docking stations, UL-891 rated switchboards and the industry's largest selection of product lines in compliance with NEC 700.3(F) applications. Trystar cable products include portable and industrial power cables, welding cables, utility cables, and medium voltage cables.
We Are Here
To Help
Our team is here to support you and solve your power challenges. Connect with our responsive experts today to learn about our customized power solutions and products.