Last Updated on August 10, 2021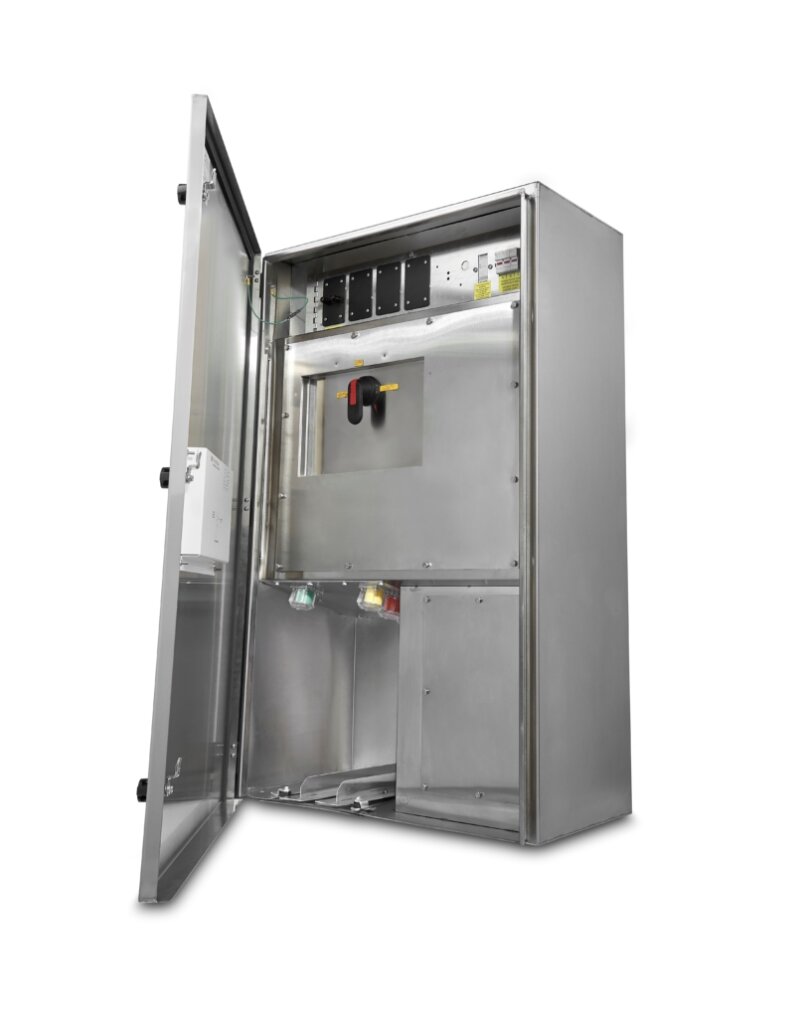 Trystar has launched a new suite of services to support customers who need assistance with installation, start-up and commissioning of the company's line of Generator Docking Stations. The services will be performed by Trystar Certified Technicians.
"The installation portion of our new service offering is aimed primarily at customers who need to retrofit a Generator Docking Station to an existing facility," explained Trystar Director of Services Nate Bauer. Bauer said the Trystar installation team will handle the entire process including:
In-depth site evaluation
Necessary permit applications
Delivering and installing an appropriately configured Generator Docking Station
Functional testing (including connecting a generator when requested)
Facilitating necessary inspections
Complete site clean-up
Training customer personnel in the proper use of the Generator Docking Station and associated cabling
Trystar is currently recruiting and training the initial group of Trystar Certified Technicians around the country. They are drawn from the ranks of Trystar representative organizations, experienced electrical contractors and independent electricians who have experience with Trystar equipment in their regular employment.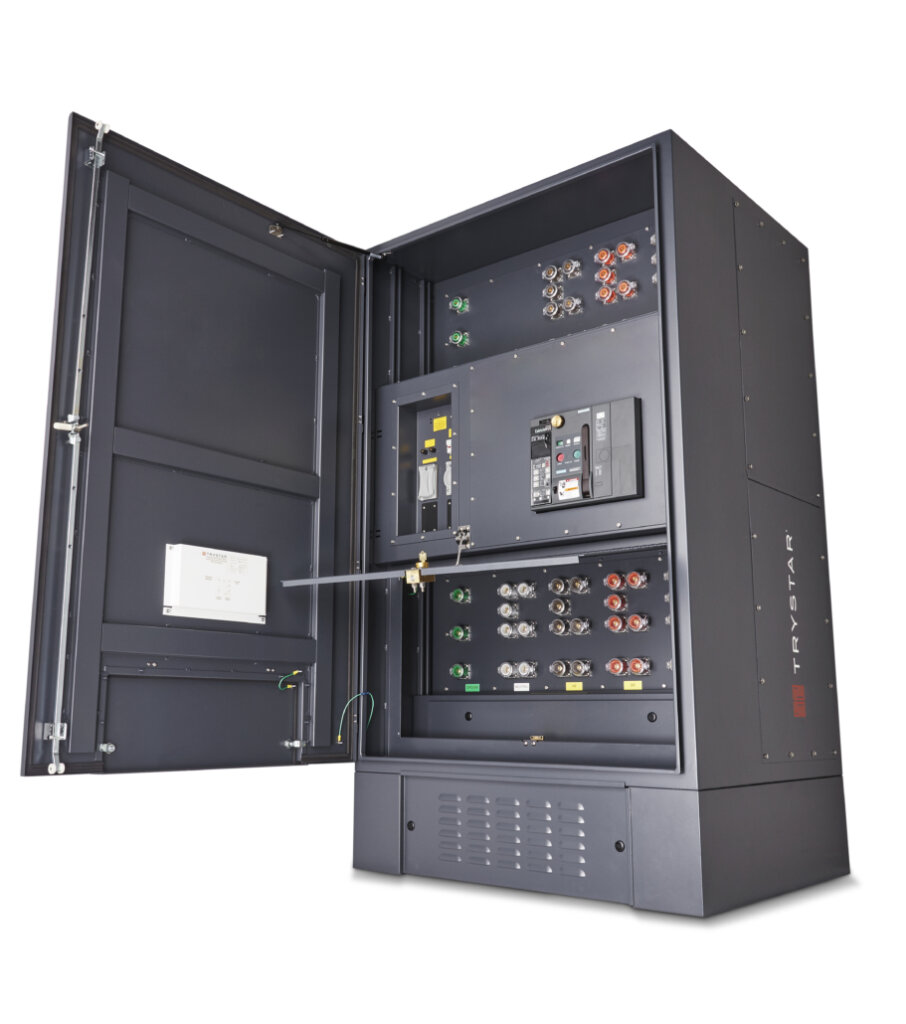 "Trystar certified technicians will receive specialized training using course work focused on product and installation knowledge," Bauer explained. "Their training will be validated by testing prior to certification and newly certified technicians will be accompanied by a Trystar electrician on their initial installation. Once fully certified, technicians will be supported remotely by Trystar to assure they continue to provide the same level of service that would be delivered by a factory employee."
The second portion of Trystar's new service suite is a factory-based start-up and commissioning service for customers who have contractor-installed Generator Docking Stations. A Trystar Certified Technician will inspect the installation to verify that the enclosure is watertight, all internal connections are properly torqued, the correct cables have been used, breakers are properly set, and other functional specifications have been met.
The technician will provide on-site training on the proper procedures for connecting a portable generator to the Generator Docking Station. Trystar will also provide video education on 'How to Connect Your Generator Docking Station.'
Customers who take advantage of this new service will have their Trystar warranty extended for one additional year at no charge.
"Trystar provides premium products and we plan to match that by providing a premium level of service," Bauer said.
Trystar designs and manufactures a wide range of portable and industrial power products including panels, I-Lines, transformers, portable automatic transfer switches (ATS) and welding racks. They also manufacture single and dual-purpose generator docking stations, load bank and rotary docking stations, UL-891 rated switchboards and the industry's largest selection of product lines in compliance with NEC 700.3(F) applications. Trystar cable products include portable and industrial power cables, welding cables, utility cables, and medium voltage cables.
We Are Here
To Help
Our team is here to support you and solve your power challenges. Connect with our responsive experts today to learn about our customized power solutions and products.